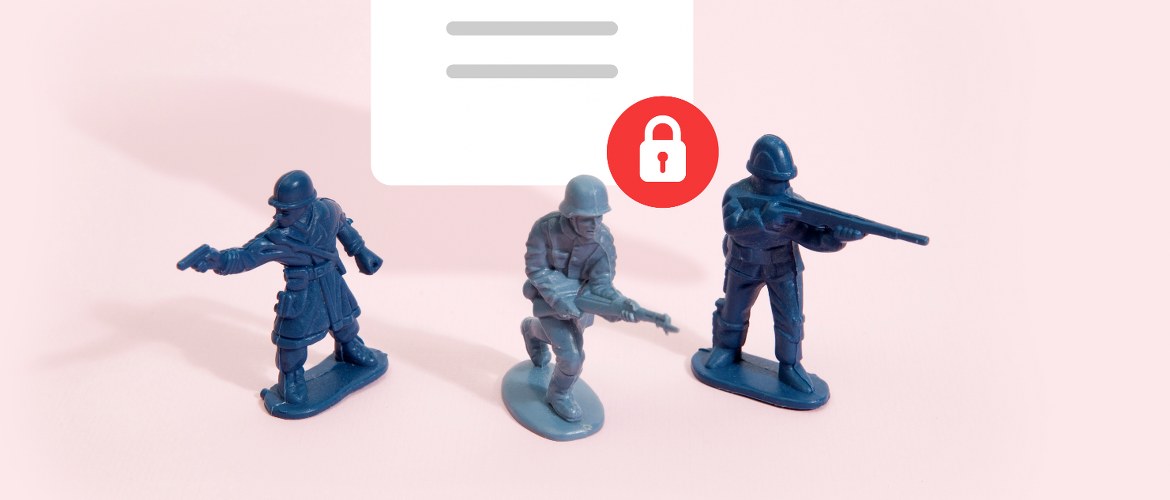 Device and data security – protect your business with the two pillars of print security
With increased online security threats and strict legislation to comply with, print security is a critical issue for businesses today.
Raise the bar of print security in your business with our device and data security features and tips:


The top five printer device security tips:
Location is key – rule out the risk of device tampering or people seeing confidential documents. Remove printers from areas where there is unrestricted public access, such as the reception. Discover the benefits of a fully managed print service here.
Strong password - the internet's most popular password, used by 23.2m people, is 123456 – make yours more difficult to predict.

ROM Protection – This embedded feature blocks unauthenticated access by disabling access control. If a threatening code alteration is detected, the device automatically reboots to a secure configuration.
Setting lock – prevent unauthorised users changing any settings. This basic function restricts access to device settings through the control panel.

Secure function lock – give administrators the control of the company's printing activity through this feature. It allows them to decide who can do what with each machine. This includes controlling which users can copy or scan, imposing limits or restricting access to the Active Directory.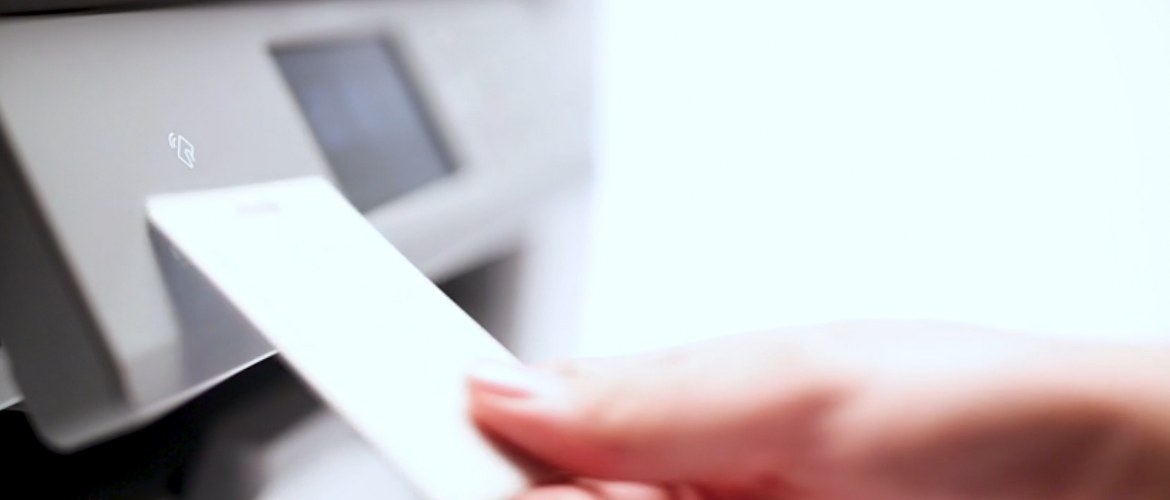 The top five printer data security tips:
Introduce Secure Print+ – to stop confidential documents falling into the wrong hands. Secure Print+ only allows printed documents to be released either by PIN number or swiping a card through NFC technology when the user is physically at the device.
Network Security - by supporting secured network system (SSL/TLS, SSH, IPsec) will prevent the risk of attack.
Secure your PDFs – to keep confidential documents private, opt to secure scanned documents by turning them into PIN-protected secure PDFs.
Make your mark - add print watermarks to confidential print jobs in seconds. Doing so will make it incredibly easy to verify the origin of a document.
ID your documents – make it clear that the printout is for you. Add a print identifier that can be placed on the header and footer on every page. This can be done through adding the date, time or username or another identification code.
Brother – 'At your side' for secure printing.