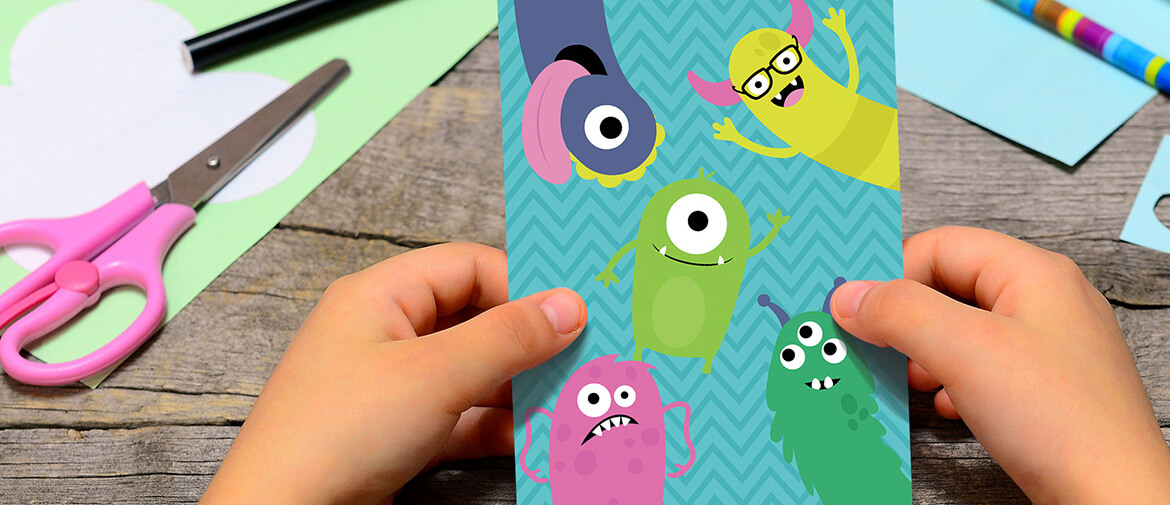 What will you #PrintWith this International Print Day?
Unleash your creativity on October 17th!
With print excellence and collaboration in our DNA, Brother [insert local office hyperlink] is naturally aligned with the International Print Day 2018 theme #PrintWith.
We invite you to unleash your creativity on October 17th with the help of our Creative Center - which offers users a wide range of free customisable and ready-to-print templates.

The website is perfect for designing your own greetings cards, brochures, posters, mailers, newsletters, bunting, decorations and more, giving you the opportunity to:


#PrintWithCREATIVITY
#PrintWithFLAIR
#PrintWithLOVE
#PrintWithSUCCESS
#PrintWith…
Why not use International Print Day to show the rest of the world what you can do by adapting the #PrintWith hashtag?
You can print enticing business cards for your company, make decorations for your partner's birthday party, or design the perfect educational tools to help your child excel.

As with the Creative Center, everything about our technology is designed with our customers at the front of our mind. Through our research and development, we aim to help businesses work smarter and optimise their office functions by offering solutions that are efficient, productive, mobile and secure.

Customer collaboration is our central inspiration meaning #PrintWith is firmly at the heart of our business. Looking ahead, we will continue to develop every device, function, feature and detail of our intelligent office technology with our "At your side" ethos.