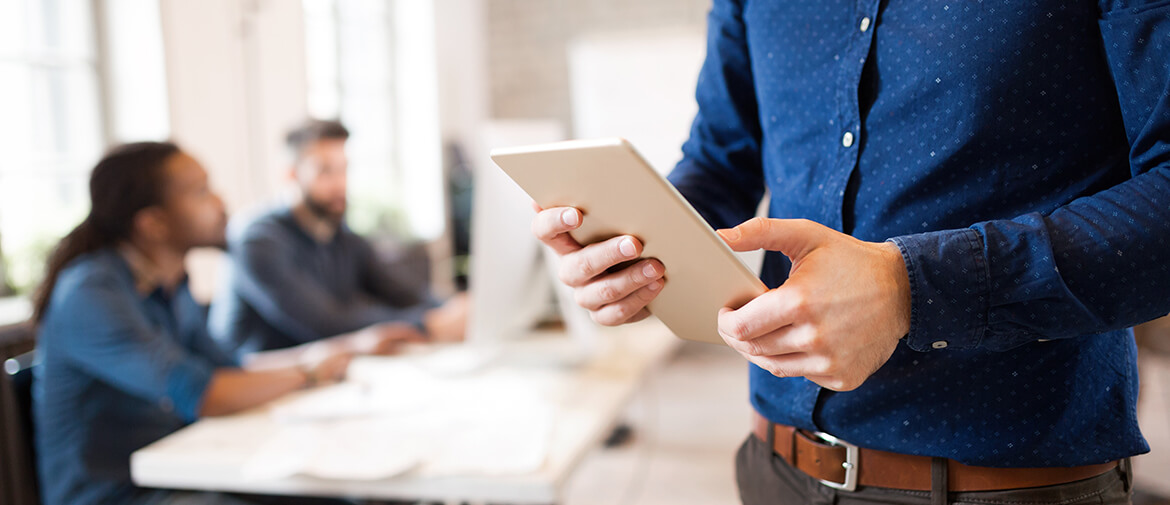 The rise and surprise of millennials points to a 'less paper' not 'paper less' future
Born between 1980 and 2000, millennials are often dubbed the digital generation.
However, an unexpected generational twist uncovered by Quocirca in its 'Print 2025: Millennials Matter' report [Embed link to report], challenges our perceptions about the importance of paper, and signals that print is here to stay.
Where many have assumed they would preside over a decline in print due to their digital habits, a surprise finding in the research indicates that the opposite may well be true, as millennials in fact expect print to grow in importance.
Rising from 74% of 18-34 year olds that think print is important today, 77% of 18-34 year old IT decision makers expect print to be important to their business in 2025. This contrasts sharply with a drop from 82% now, to 54% in 2025 in the perceived importance of print among 45-54 year old respondents [Insert local office link].
This is entirely at odds with what we would expect. Could it be that older people are expecting the equipment and processes they use to become outdated, whereas millennials are measuredly considering what they will need to fulfil future work tasks? Only time will tell.
This is a particularly important point as millennials will represent more than 75% of the workforce by 2025. Not only will they have a dominant presence, they will also enter the boardroom.
This emergent trend is not exclusive to Europe, it's also prevalent in the US, and it counters the notion that print will have a diminished role in the ever smarter, more virtual, connected work ecosystems of the future.
Rise of technology – decline of the office
Paper has survived the onset of digital communications, the internet and the increasingly mobile workplace, and if the thoughts of the millennials surveyed by Quocirca are anything to go by – it can survive in the era of the increasingly virtual workplace.
Artificial Intelligence (AI) coupled with an expected 80 billion IoT devices will, by 2025, have created a landscape more connected than ever before.
Print manufacturers have been an important part of this change, with the connectivity of MFPs, integration with apps and the shift to mobile printing, which has been singled out by Quocirca as a huge opportunity.
Earmarked as a significant growth area, an encouraging 54% of businesses expect mobile printing to grow by 2025. This is an area where Brother has already innovated with its iPrint&Scan app which has now sent more than 1 billion pages to print.
No signs of a paperless office in 2025
While the printing of certain documents will undeniably decline by 2025, this is not expected to herald the arrival of the paperless office – more the less paper office.
Millennials may expect to remain reliant on print, but they also expect digitisation and mobility to be more important. They therefore need tools that enable them to work productively in both paper and digital environments.
With MFPs becoming more central to digitisation, printing devices that boast connectivity and multiple features are going to be a key part of the smart, connected ecosystem of 2025 and beyond.