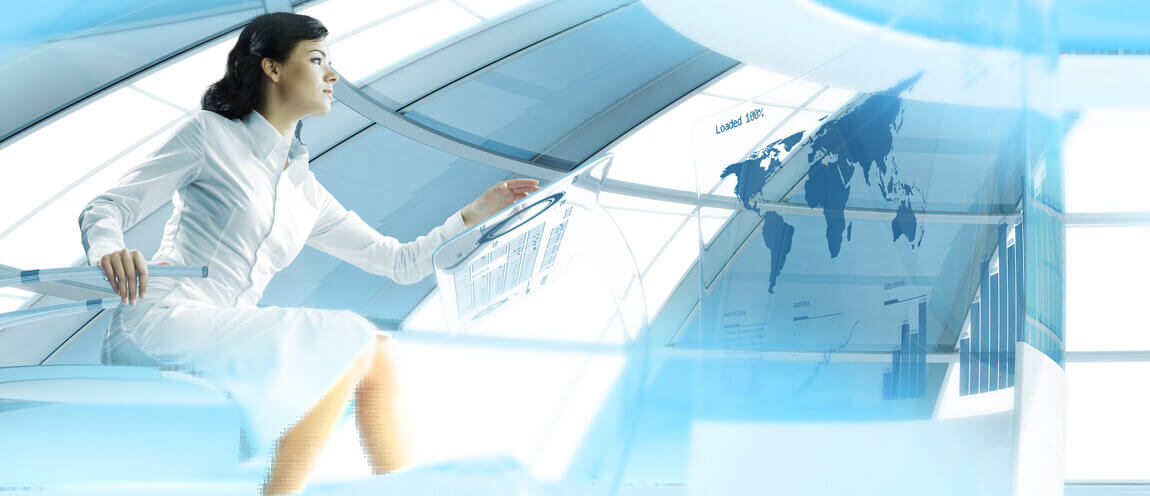 Office of the future: The changing workforce
Until now, working practices have been dictated by the time ingrained patterns set out by past generations, but shifting demographics and cultural dividers are creating a melting pot of new demands.
The generational handover from Baby Boomers to Millennials and Generation Z will combine with the rise of freelancing, gender equality and initiatives such as shared parental leave, to forever change not just the office, but the way we work.
Creating improvement – the desire for freedom
Poised to make a huge difference to the way we work, the millennial generation, born between 1980 and 2000, will represent more than 75% of the workforce by 20251. As more baby boomers enter retirement, Millennials will increasingly occupy managerial and boardroom roles, while Generation Z, born between 2000 and 2009, will also grow its share of the workforce.
These younger workers, raised on the internet, tablets and smart phones, have digital expectations and live in a culture of immediacy. But it is not just their digital habits that will change the workplace. These younger workers are entrepreneurial, comfortable taking risks and want to be free from restriction, preferring a nomadic way of working. Their fearlessness about challenging archaic processes will also be a key shaper of the office of the future.
Adding impetus to age-driven pressures is cultural change. Freer times, legislation on rights, a rise in alternative lifestyles, the desire for flexibility and indeed better technology are resulting in a rise in freelancing, which is fuelling a need for remote working solutions.
Tackling needs with technology
Shifting demographics and cultural change not only increase our desire to adopt, connect and take technology on the move with us, they increase our resolve to develop it.
Already we are seeing more rigid working structures dissipate. Developments are pointing us in the direction of a virtually connected ecosystem powered by smart devices, secure cloud access and mobility. IT systems are linking with intelligent office equipment, such as multifunction printers, and devices can be controlled from apps, such as iPrint&Scan [link to app information].
The new breed of employee – what employers need to know
Employees that misread the shifts and retain archaic, low-tech processes, will gradually lose their commercial edge.
Not only do younger and more flexible workers tend to have less regard for today's notions of hierarchy2, the idea of one employer providing a career for life is firmly in the past with people changing jobs ever more frequently. Compounding this, younger workers, and indeed freelancers, are also more likely to set up their own business.
Therefore, employers should shape roles and recruitment processes with care. They should offer good perks, flexibility, a tech-driven experience, the chance to collaborate and the chance to advance.
Caring about the environment, the new breed of worker is passionate about positive change meaning quality corporate social responsibility policies will be essential to keep these workers happy.
However, shaping the roles around these new demographic trends may not be enough. It is also important to optimise the workplace. The jobs of the future will be a lot more attractive if workplaces boast up-to-date facilities, enhanced sustainability options, and family friendly environments.
If employers shape roles and environments for Millennials and Generation Z, the potential they could unleash for your business in return is limitless.
1 Quocirca Print 2025: Millennial's Matter report (www.print2025.com)
2 https://www.ft.com/content/c93ed9b6-87b2-11e5-90de-f44762bf9896