Maintaining a cool and calm office environment
How we combat the damaging effects of heat in our products
During a hectic day in the office it can be difficult to keep your cool, whether it's due to client demands, meeting tight deadlines or overwhelming paperwork. The last thing you need is your office technology adding heat to the situation.
Heat has a damaging effect on components inside printing devices. Effectively evacuating hot air lowers strain on internal parts and cuts energy use by reducing the need for cooling fans.
While print device cooling technology is commonplace, a pioneering engineering project led by Norio Uchida, from Mechanical Basic Technology Development Department Development Center at Brother's innovation facility in Japan – takes device cooling to the limits of possibility.
Mr Uchida explains the aims of the Air Flow optimisation project: "In the past, engineers conducted air flow checks by manually measuring the temperature of individual components during testing. This happened after most internal components had already been designed.
"To unlock the potential benefits of cooling, we needed to see how air flowed through devices, so a fresh approach was required."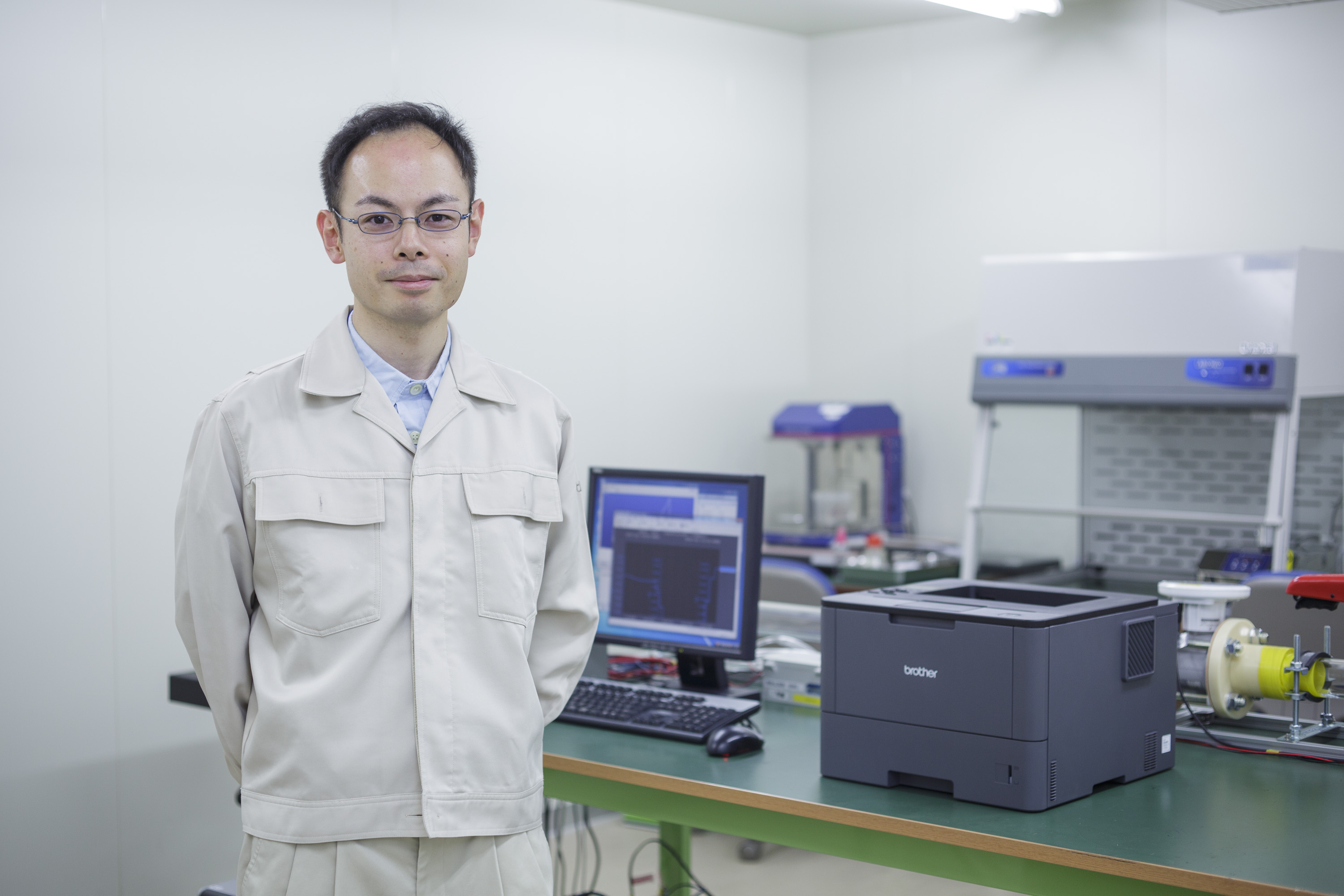 Using state-of-the-art technology to simulate how heated air flows through models and then comparing test performance to ideal simulation values, we arrived at the most efficient air flow we had ever observed for our devices. [insert local office hyperlink]
Commenting on the impact of the project Mr Uchida said: "Air flow simulation technology has become indispensable to Brother's product development and has enabled us to predict how heated air flows even at the component design stage. By continuously refining this technology and continually optimising air flow, we are demonstrating that we are committed to producing eco-friendly products."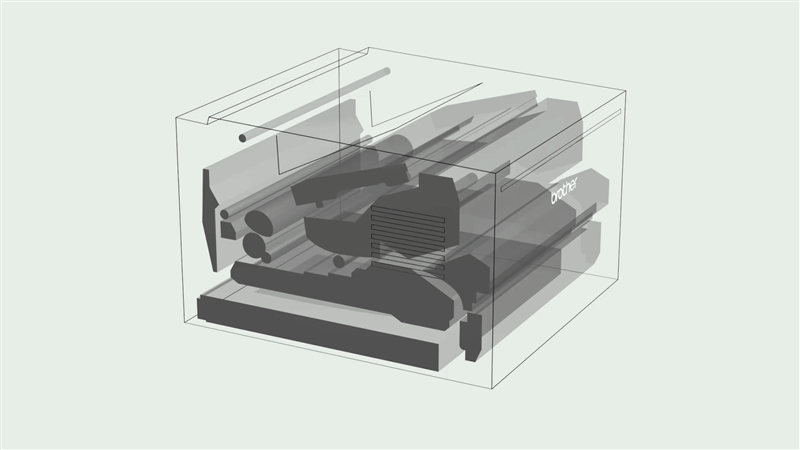 Air Flow simulations have been used to optimally engineer Brother ranges, including our latest L2000 range of mono laser printing devices.The reliable line includes 11 machines, including four printers¹ and seven multi-function devices² [DB1]and is designed to provide SOHOs with a wide choice of models.
The Brother mantra 'At your side' is a promise to customers that we continually strive to engineer better products in order to improve their experience.
Sometimes the greatest leaps in performance don't come from a brand-new innovation, but out of relentless dedication to optimising existing technology or components.
The new mono laser range will be available in [insert country] in [insert month] with prices ranging from [insert price range reference].
¹ Printer models HL-L2310D, HL-L2350DW, HL-L2370DN, and HL-L2375DW
² Multifunction devices DCP-L2510D, DCP-L2530DW, DCP-L2550DN, MFC-L2710DN, MFC-L2710DW, MFC-L2730DW, MFC-L2750DW
ENDS
About Brother
[PR colleague to include detail]
Contact
[PR colleague to include detail]
---
[DB1]11 models (4 printer and 7 MFC) refers to series line up in WE. Sales offices in Nordics and CEE/Russia will need to adapt.