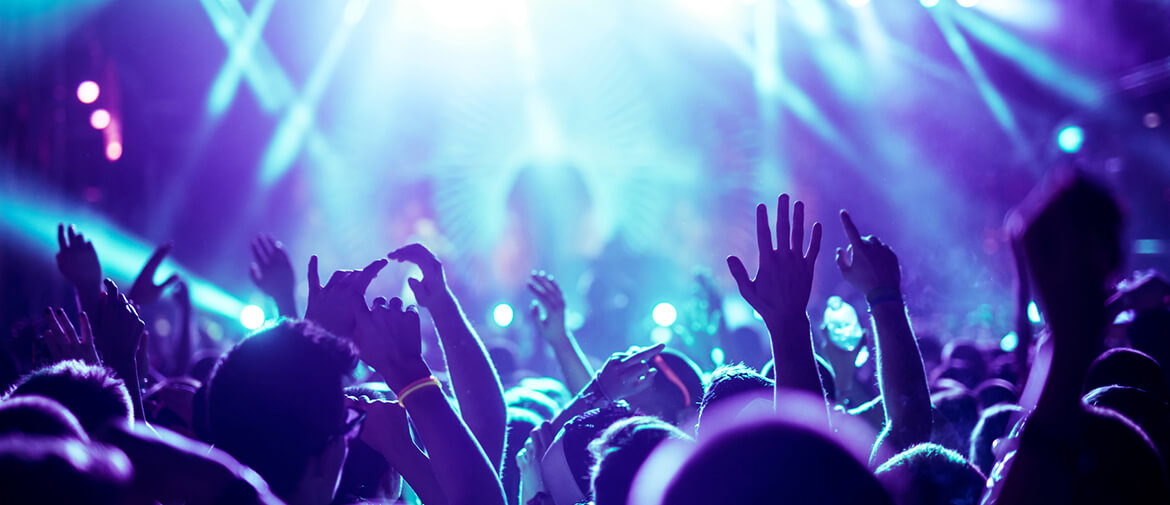 Innovation beyond print
Making a new chapter that's fuelling innovation, Richard Thomas from Brother International Europe comments on the global technology specialist's latest pioneering design.

A 110-year-heritage of innovation in business is a legacy any global business can stand proud of.
For a company known for printing like Brother, it means continuing to champion innovation that lies outside its traditional 'comfort zone'. It means probing new sectors to break fresh ground, build market share and stay relevant in the markets of today.
That's where some of the latest R&D from our HQ in Nagoya, Japan comes in - a trio of
laser marking devices
that burn high definition images straight onto plastics and metals, and a clean energy hydrogen fuel cell.
Devices that you wouldn't expect from Brother perhaps?
Our brand is known for laser print technology with hundreds of printers, DCPs and MFCs brought to market over the years in mono and colour. It's also known for labelling line ups that support healthcare and retail sectors.
All that history shines through with our laser marker machines, three devices designed to service manufacturing and industries with identifier requirements on low volume/high value items.
It means serial numbers and codes can be etched straight on to plastics and metals on both flat and round objects – all marking with precision at 120mm x 120mm - with two models etching at 240mm x 240mm.
The laser marker line-up includes the LM-2550 and LM-2500, which etch at 5 watts, and a new flagship model, the LM-3200F. The latest device features a new, more powerful fibre laser - etching faster and at 20 watts.
As part of Brother's continual product evolution, Japanese R&D has also focussed on creating a
hydrogen fuel battery system
that creates clean energy - with water produced as the by-product of the process.
It's been specifically designed to generate back up energy in natural disasters, in emergencies to support public transport networks/traffic light infrastructure or for use at outdoor events and concerts.
A highly efficient, non-polluting polymer electrolyte fuel cell offers a next generation energy system.
So, you can hopefully see how Brother continues to power innovation and pioneer products that break new ground. Our innovation continues to take the successes of our historic technologies and applies them to the devices that mark out a powerful future for our brand.
ENDS