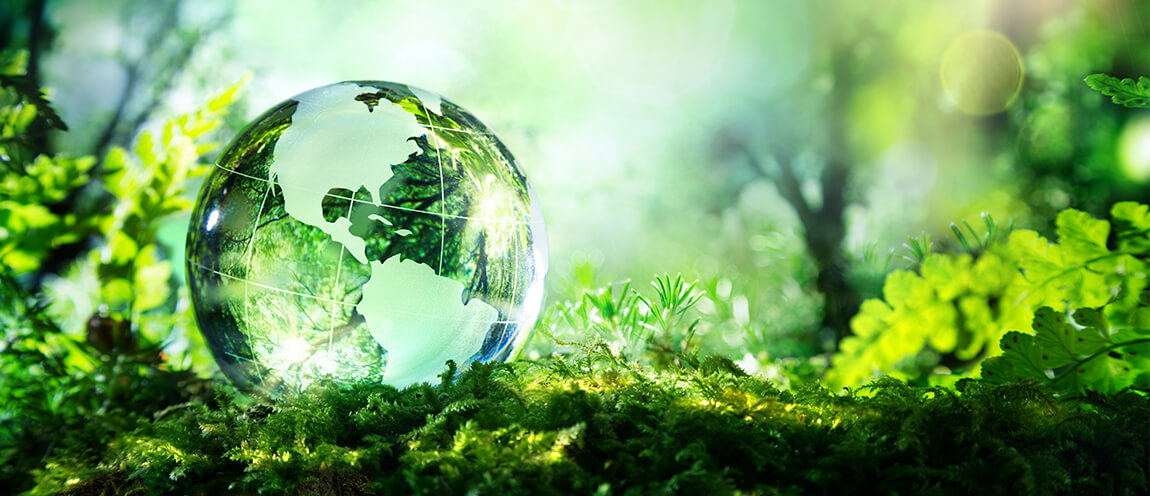 Why seamless sustainability programmes mean the Earth to customers
Genuine commitment to the environment doesn't go unnoticed
Consumer trends are continually evolving, creating a demanding and fast-paced marketplace for businesses.
It's companies that can demonstrate genuine commitment to protecting the planet's raw materials, however, that are being rewarded with reputational advantage compared to those simply paying lip service to sustainability.
With a global concern about the future of the Earth, today's generation of consumer is the most eco-conscious cohort - more likely to engage with, and purchase from, businesses taking sustainability seriously.
Having a strong Corporate Social Responsibility programme in place at Brother echoes our company motto 'At your side' and, together with our eco credentials, means we are a brand that is respected and valued for our substantive efforts to safeguard the planet.
We run a successful free return and recycle scheme for used cartridges [local office to insert hyperlink to recycling page], embraced by our customers across Europe due to both its simplicity and eco benefits.
Erwin Herzog, from HCS, a system house for small and medium sized businesses in Germany, uses the scheme, which is popular with his clients. He explained it "shows our customers Brother's commitment to the environment".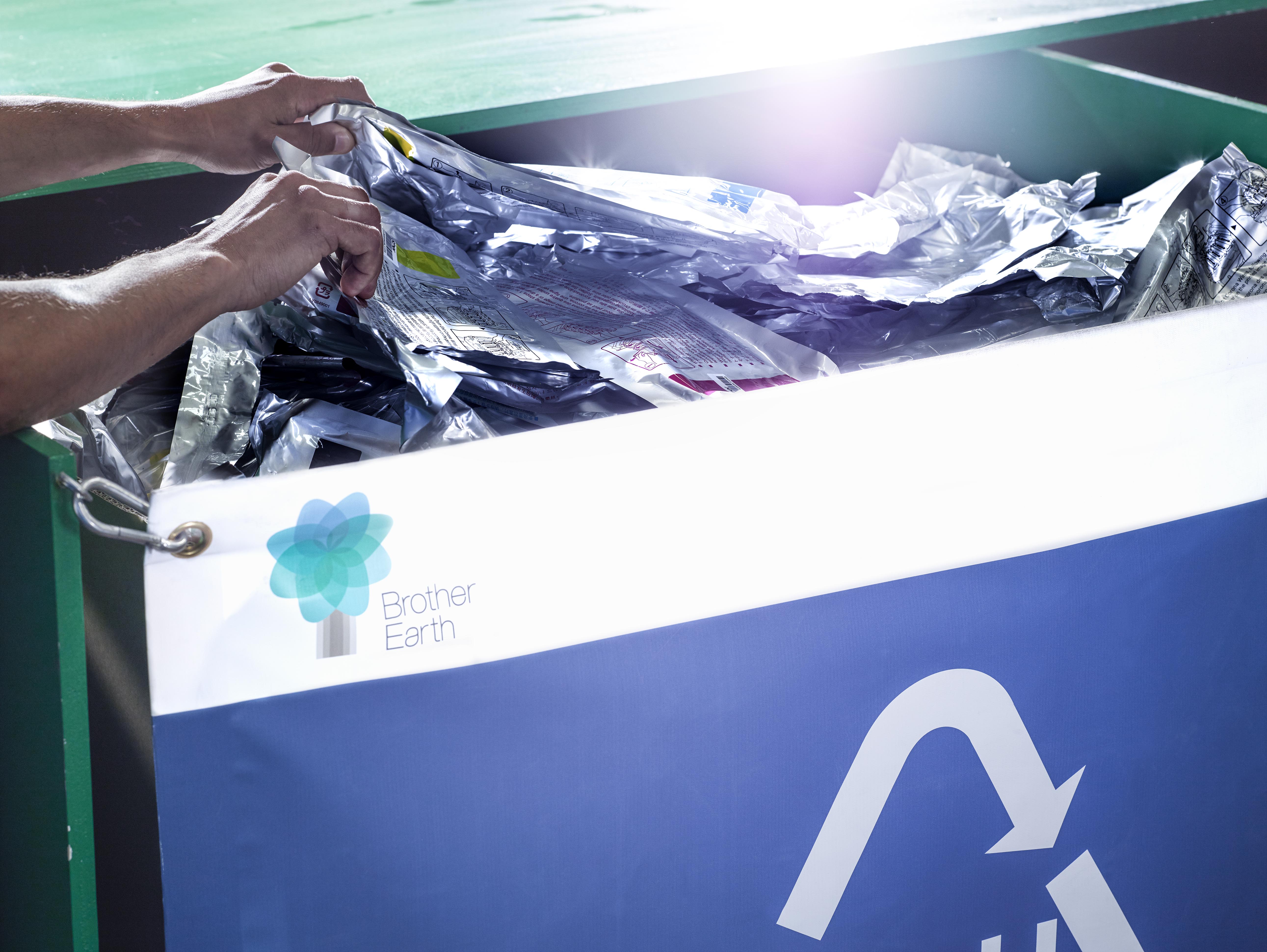 Meanwhile, SOHO customer Nicole Seibel, from Frankfurt-based orthopaedic service G&M, describes the return and recycle process as "an easy and green way to get rid of cartridges".
Used Brother cartridges are sent to our specialist Recycling Technology Centres in the UK and Slovakia, where durable components are remanufactured into new cartridges after careful inspection and cleaning.
Parts that cannot be remanufactured are also given a new lease a life and are granulated for use in other products such as garden furniture and flower pots.
Since 2004, these two technology centres have recycled more than 15 million toner cartridges, preventing 13,500 tonnes of materials going to landfill.
In 2008, Brother became a leading corporate partner of rainforest restoration charity Cool Earth, making an annual donation in exchange for customers using the return and recycle programme.
During the ten-year partnership, the input from Brother and our customers has had an overwhelming impact by preventing deforestation and supporting indigenous communities in Peru and Papua New Guinea.
Latest stats revealed that since the partnership began, over 8,467 acres of trees have been protected, preventing over 2.3 million tonnes of climate warming CO2 from entering the atmosphere.
This support has been life-changing, as it has prevented deforestation as well as protecting and strengthening local communities with initiatives to create sustainable livelihoods and improve education and health facilities.
To encourage even more customers to use the scheme, we have made the process as hassle-free as possible. The introduction of an onsite collection of bulk box toners has created an environmentally friendly process and requires minimum time commitment from the customer.

ENDS