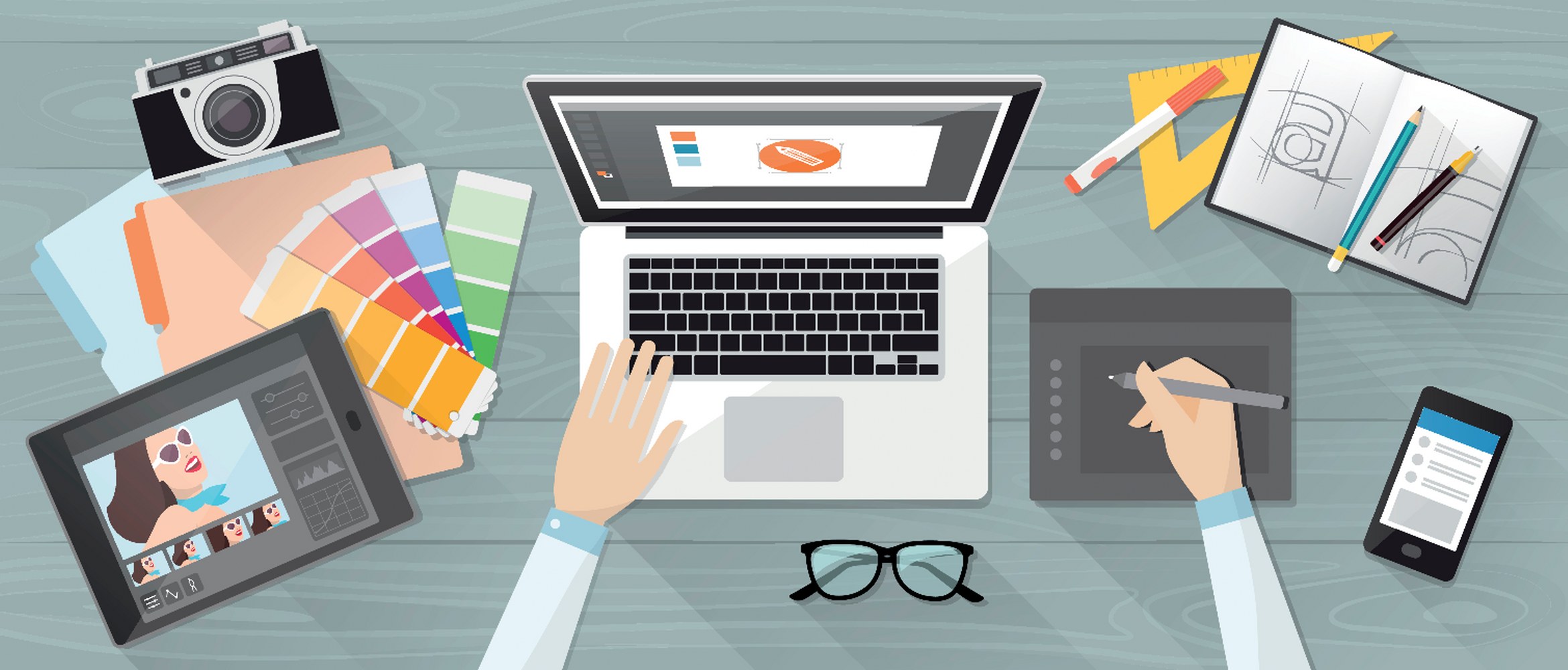 What's the best colour for a business logo?
It's true what they say - first impressions count and in business a logo is the initial and most formative thing potential customers see of your brand.
Colours impact our emotions and logos have the power to entice or equally deter people from a brand.