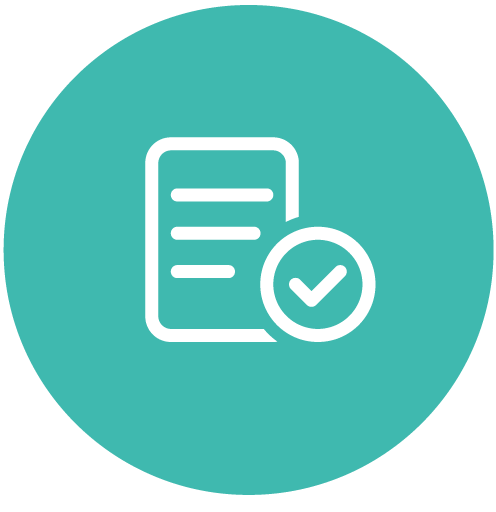 Complete the form to request an inkjet recycling envelope and we will send you a pre-labelled free post envelope.
Place your empty Brother inkjet cartridges into the envelope and seal carefully. Your envelope should fit approximately 5 cartridges.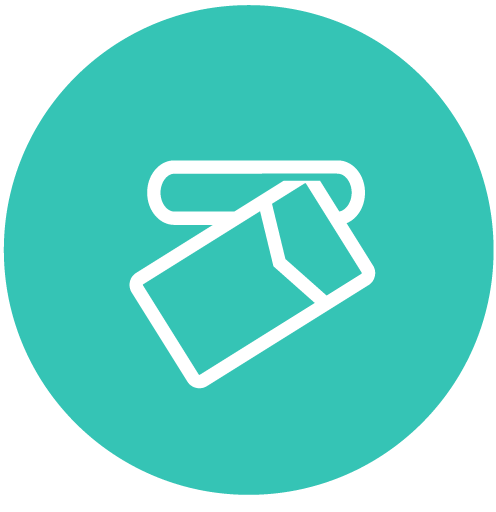 Return to Brother by posting through a letterbox or dropping off at your local post office.